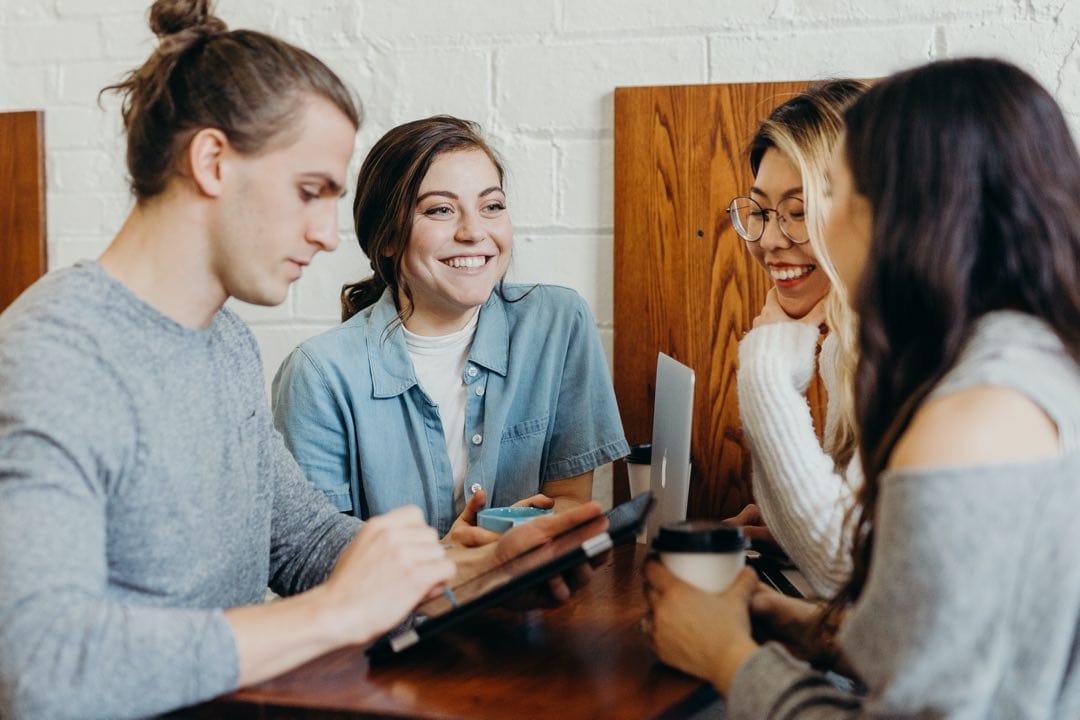 Hands-on Approach
Pinnacle Hospitality Consulting is led by CEO Morgan Ayres with over 25 years of customer service experience.  Our passion is helping business owners achieve success through a great customer experience and operational excellence.  We will support your leaders, team and business to move to the next level.  Our personal and detailed approach will help identify opportunities and create strategic plans to improve your business now and in the future.  We will work with your entire team, shoulder-to-shoulder, to develop and increase their capability and capacity.  We are one of the only consulting companies that create sustainable action plans for your business and provide full support with execution.  We start by assessing your businesses revenue and cash flow, auditing expenses and waste for quick wins and cost-savings.  We then assess the customer and team member experience and provide a step-by-step action plan to improve and elevate.  We use this data to build a strategy on what problems to solve first, from the foundation up.  We will elevate your team to improve the customer experience in a profitable and sustainable way.  We assess the full operations of your business seeking out inefficiencies.  We then create a unique, focused and intentional plan to elevate your business to thrive in all areas.  We help streamline processes to deliver on your key performance indicators, putting standards and routines in place.  We work with your leaders to minimize waste and build operating procedures, standardizing routines that are sustainable; all customized to your industry, aligned with your brand, mission, values and competitive advantage.
We will ask the right questions to uncover the root cause of barriers to success, and create realistic action plans. Rather than just deliver our findings and recommendations to you in a report, our consultants actively assist with implementation while coaching, training, and supporting your leaders. Every client has their own mix of brands, locations, and requirements, so we offer tailored solutions.  Our performance improvement recommendations are mindful of your service offerings and culture.  Changes are carefully developed and implemented alongside your local leaders, in order to create the ownership necessary for sustained improvement.  We will take you from where you are now, to where you want to be in a sustainable and profitable way! 
Restaurants
Leverage our teams experience of over 15 years in the two of the most successful restaurant chains in Canada; Cactus Club Restaurants & Keg Restaurants Ltd.  We have worked in and led all employee functions with restaurants and cafes and can support you bring your passion and dream to life.  We bring our expertise and experience to work with your team shoulder to shoulder.  Whether opening your first location, or expanding into multiple units – we will partner with you to bring your dream to life.  We create sustainable and intentional plans that will optimize your business for long-term success, making you more money and saving you time and energy!
Cafés
We are coffee masters with over 10 years of experience leading teams of over 200 employees.  With our experience and success working with Starbucks Coffee Canada we are ready to elevate your customer connections and coffee quality.  We will bring our service standards and unique selling skills training to your business to drive customer connections through community engagement, standardized and efficient routines and recipes, and an improved employee experience.  We will help elevate your brand, your products, your people to the pinnacle of your neighborhood!
Consumer Products & Grocery
We will assist your company present products that not only elevate your brand, but sell! Combined with our extensive knowledge and selling skills training, we will increase your revenue. Our customer-service driven approach will elevate your customer experience to have your clients purchasing more and visiting more frequently.
Retail & Customer Service Businesses
Regardless of what you sell, it all begins and ends with a great customer experience and smart merchandising techniques. Whatever your competitive advantage we will help elevate your customers' experience while driving down waste, and maximizing revenue.
Mystery Shopper Program
The mystery shopper program is a secret and anonymous audit of all of your operations. We will fully assess all dayparts within your business and create a detailed analysis for you and your team with targeted actions to take to close any gaps. Including but not limited to: Customer service audits, standard audits, selling skills audits, service gap audits, wait time audits, and assessing your team's knowledge gaps. We will provide a full efficiency report of all standards and procedures and work with your team to improve and grow!
Weekly Virtual Consulting sessions
Call us today to start your virtual consulting with an operations expert!  Have a problem to solve?  Leverage our industry experience and expertise with weekly or monthly coaching sessions.  Our support plans are customizable and catered to your budget and needs.  Call one of our experts today to schedule your free consultation to asses how we can help!