We are Vancouver Hospitality Experts! We are passionate about customer service and the food and beverage industry.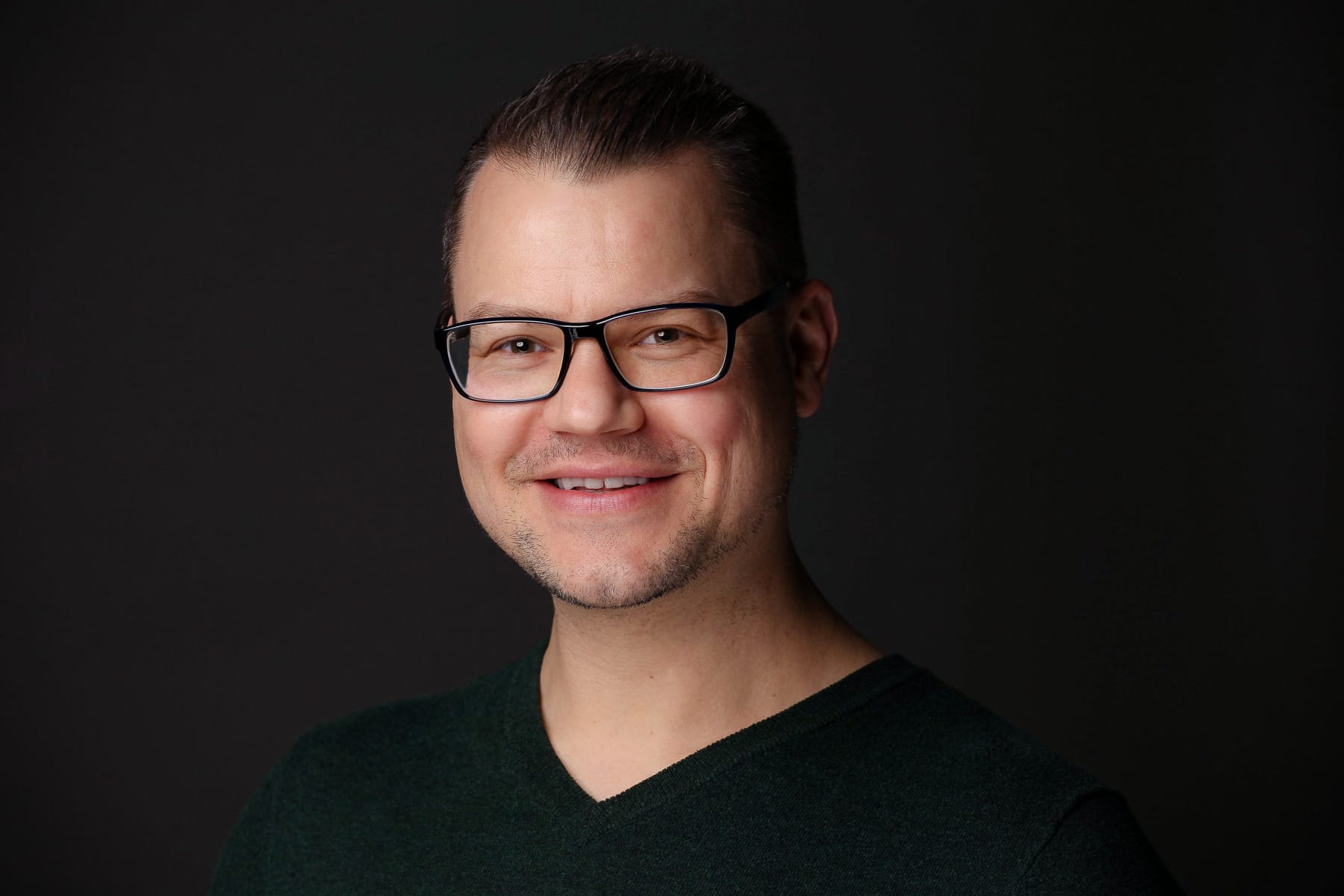 Morgan is the CEO of Pinnacle Hospitality Consulting and started the company to support local businesses and share his expertise with small businesses. He brings his over 25 years of experience to partner with and support local, neighborhood cafes, restaurants, breweries, grocery and retail stores achieve success. He and his team love connecting with and connecting people to each other. Morgan is a passionate, driven leader that excels at customer service, is extremely results driven and loves bringing his clients' vision and dreams to life! Morgan has been in the hospitality business his entire life, and is well-known for achieving results and continuous improvement. Before starting Pinnacle, he was recognized for his outstanding coaching and leadership skills, building high-performance teams and driving team engagement; winning District Manager of the Year with Starbucks – the largest hospitality chain in the world! He is a passionate, strategic and execution-focused leader that works shoulder to shoulder with you and your team to drive success. The Pinnacle team truly enjoys connecting with people, building businesses and inspiring excellence in others.
Message from Morgan Ayres, CEO
With over 25 years in the customer service and hospitality industry, I have now built a team of industry professionals to support your business and bring your dreams to life. Leverage my network and experience, with proven success in three of the most accomplished brands in Canada; Keg Restaurants, Cactus Club Restaurants and Starbucks Coffee. We are ready to support your team to achieve results.
Here is a little bit more detail about my experience:
1994

Work Hard, Play Hard ~ Keg Restaurants Ltd.

1994 marked the first year I entered the workforce in an entry-level, dishwashing position with one of the largest restaurant chains in North America, Keg Restaurants Ltd. Working part-time while finishing school, I fell in love with the team members and the impact I could make. I quickly worked my way to the front of house through all positions including hosting, bussing, serving and bartending. Before I went into management, I then turned to learning all I could about the back of house. I started as a prep cook and worked through the entire kitchen, becoming the Kitchen Lead in 1999! In 2000 is when my leadership journey began, becoming a Service Manager at the flagship location on Granville Island in Vancouver, BC. Working my way through all management positions in over 6 locations, I was able to hone my leadership and coaching skills through the kitchen and front of house.

2006

Time for a change ~ Cactus Club Restaurants

In 2006 I made the transition to one of the fastest growing casual fine dining restaurants in Vancouver, Cactus Restaurants Ltd. I brought my extensive knowledge of an established brand to an expanding and innovative restaurant emerging throughout Vancouver, across Canada and into Toronto. I was able to be a part of creating, developing and implementing customer service standards, leadership development programs and new menu creation while developing my skill-set as a servant leader. Through these years I also became a Level 2 Sommelier. I was involved in restaurant openings and developing a state of the art cocktail and wine program, along with establishing service standards and food pairings.

2010

......But First COFFEE ~ Starbucks Coffee Canada

By this time, I had learned as much as I could from two amazing restaurants and ventured into the largest coffee chain in the world, Starbucks Coffee Canada. Having a passion for food, and all beverages (including lots of tea and coffee) I was able to lead flagship stores in Burnaby and Vancouver, winning Store Manager of the year twice! With over 16 years in restaurants I was able to help elevate the food business and bring my selling background to drive sales and team engagement. In 2016, I was promoted to a district manager position leading a portfolio of 12 stores in Vancouver, and achieved record customer service results and revenue.

2020

Anything you can imagine, you can create! ~ Pinnacle Hospitality Consulting

In 2019 is when it all began. After hitting a huge milestone, 10 YEARS at Starbucks and winning District Manager of the Year, I knew the timing was right to go out on my own! I started Pinnacle Hospitality Consulting to bring my passion for customer service and connections to drive success in local small to medium-sized businesses. I love to support local and now am so excited that my team can fully partner with you and build a solid foundation for long-term growth! Whether opening a new business for the first time, scaling and growing to more location, taking your business to the next level or struggling - we can help! We love to support local, neighborhood restaurants, cafés, breweries, retail and grocery stores - Email us today to schedule your free consultation.