May 1, 2021
Posted by:

Morgan Ayres

Category:

Cafe, Restaurant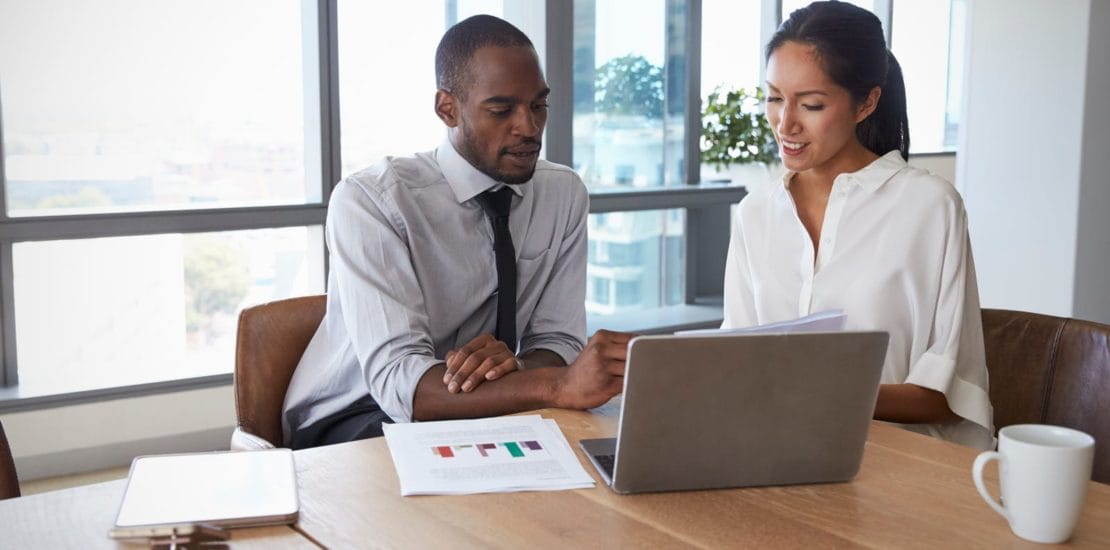 TOP 10 Reasons to Hire A Café or Restaurant Consultant in 2021 (and What to look for!)
If you're opening a new restaurant, café or store or expanding your current operations, hiring a consultant can be an excellent idea. Consultants can help your restaurant business in a number of ways and build long lasting success for your business.
Knowledge and expertise. Due to their many years in the industry they know the ins and outs of the landscape and current marketplace
They offer a helping hand and support, guidance and someone to strategize with
A great consultant knows exactly what you need to do to reduce your food and labor costs.
They can take over cumbersome tasks, such as filing for and following up on licenses and permits, so that you can focus on the bigger picture.
They often know how to create and execute successful restaurants; therefore, you increase your business' chance of success.
A great consultant will have a strong network of industry professionals that they can connect you with. These contacts are invaluable to your business.
When you're looking for a restaurant consultant, you'll want to make sure they have a number of important qualities that are vital for your restaurant's execution and ultimate success.
5 Things to Look For in a Restaurant Consultants
Experience
Unlike other industries, restaurant industry experience can't really be taught. You need to experience it; live and breathe it for years, through the seasons. Yes, schooling can help, but hands-on knowledge and experience is always the best. Nothing teaches you how to manage and execute a successful restaurant like firsthand experience. Nothing can prepare you for all the intricacies involved in running a restaurant, all of the personalities you'll have to manage, and most of all, the sometimes-stressful pace of a restaurant.
Furthermore, running a restaurant or cafe can vary greatly between cities and provinces. Different laws, demographics, and cultures all pose different challenges. Therefore, the restaurant consultant you choose shouldn't only have experience running and/or opening a successful business, but they should be experienced doing so in the city you are planning to operate in. This way they will be well versed in all the licenses and permits your restaurant will need. As well, they may have contacts to expedite these long and tedious processes. There are also unique liquor laws and hospitality practices in some cities.
The more experience a restaurant consultant has, the more they will be able to troubleshoot potential problems and the more likely you will be to open your restaurant with ease. Don't be afraid to ask for references and make sure you are selecting the most qualified candidate for your restaurant. It's a big investment, so be sure you're hiring someone who can give you results.
5. Networks
The restaurant industry is all about solid networks. In this industry, your reputation can make or break you. Having a good reputation and a strong network of professionals will simply make everything easier.
A great consultant will know everyone from the best contractors to the best lawyers and accountants. They will know who's the best in the city to design your kitchen and have connections in the health department to speed up your permit process. They will have had good experiences in the industry, so contractors and other professionals often offer them the best prices and services. When you hire a consultant, you're not just getting the person, you're buying into their network. Don't be afraid, ask around, find out what their reputation is. A consultant with a strong network can be the best asset to your business.
Personality
You'll spend many, many hours working with your restaurant consultant, so when you're looking to hire someone, make sure you like the person and you feel comfortable with them. The right personality is someone who is outgoing, but also firm, direct and most importantly likeable and pleasant to work with. A consultant will be working with your entire team and become a part of your business. They may also represent your restaurant to suppliers, technicians, media, and staff, so you want to make sure they have a winning personality. If you don't get a good feeling about a potential consultant, don't hire them.
You and your restaurant consultant must have a good relationship and effective communication in order to execute your vision, therefore you must make sure that you connect with them. If someone has great reviews and lots of experience, but you don't vibe with them, it's best to find someone else. There are often many people to choose from, so make sure you select someone who fits your temperament and most importantly, someone you can effectively work with.
Vision
Every business in the hospitality industry is unique. And every owner has their own vision, concept and goals. You must set y0ur restaurant or café apart from the thousands of other restaurants in the city or town. Your consultant should not only fully understand your vision, but they should believe in it and stand behind it. If your consultant can't envision your concept, there is really nothing they can do to help you execute it properly. You and your consultant must be on the same page. This way makes the process smoother, and more efficient and enjoyable.
There is nothing more satisfying than sharing a vision with a team and working as a team to execute it. Once you explain your concept to your consultant, take the time to listen to their response and check for understanding. Ask yourself, "Does it seem like they understand the vision? Do they believe in the vision? Are they providing any good ideas about executing this concept?" You have to be really perceptive when you hire a consultant and keyed in to any clues that will tell you if they are the right person for the job.
Cost
You need a good budget if you want to open a restaurant successfully, and unless you have an endless pit of money, you have to consider the cost when hiring a restaurant consultant. Find out what services a consultant provides and what their costs are for those services. If their cost is outside your budget, you can always ask for a discount or you can prioritize which services you need and reduce the cost by reducing the amount of work. Some restaurant consultants will be willing to let you pay them in installments, or find ways to help you budget their services into your operations. Don't hesitate to let a consultant know what your budget is and be upfront about budgets.
More importantly, you should shop around and do your homework before you select a consultant. You want to make sure you get what you need and a price that won't make your business suffer. Check on deliverables and what is being offered, and the value in saving time and money to do it right the first time!
Call us today for a free quote or email our CEO at Morgan@hospitalityconsulting.co