March 23, 2020
Posted by:

Morgan Ayres

Category:

Cafe, Restaurant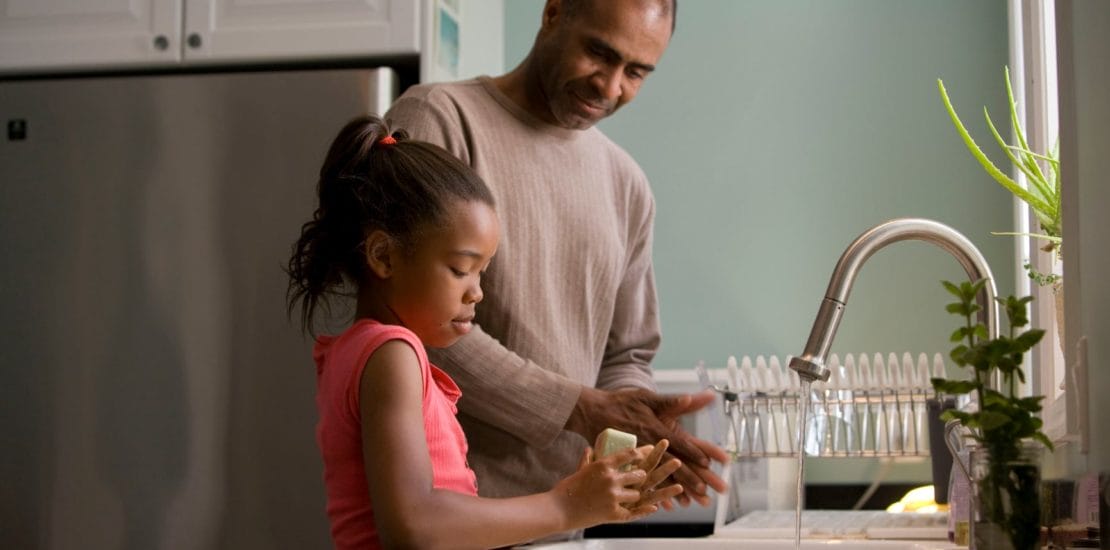 Things to Do While Closed for the Coronavirus Pandemic (continued)
Create a budget
Donate food/drinks expired or expiring
Set up delivery and online options if possible
Re-write training, policy manuals, update standard
Stay connected to suppliers
Create and or update your budget
Now is the time to create or update your budget. What is your food and beverage costs, what is your break-even point. Spend some time analyizing your revenue and sales, waste and profits/loss – and create a plan to re-open. Plan out the next few months and prepare for worse-case scenario
Donate food/drinks expired or expiring
Check over all of your products and record the expiry dates. If closed, donate all of your food to a local food bank. Now more than ever food banks need support, and why not give back at https://foodbank.bc.ca/ The food bank will also take sealed items that have been expired and asses if it is still useable beyond it's best before date.
Set up delivery and online options if possible
So many businesses already offer this delivery option, and if you do not, we highly recommend you do! Some businesses are able to see a 15-20% growth as a result of introducing delivery. Especially during these tough times, keeping safe with delivery is the best option.
Re-write training, policy manuals, update standard
When was the last time you updated your standard operating procedures? If you haven't in a while now it the time. This can offer some of your team a great opportunity to work from home and support you in re-doing these standards and procedures. You may also want to re-write and create new or update training plans and programs. Again, to open with excellence!
Stay connected to suppliers
There may be interruptions to suppliers during this time and upon re-open. Stay connected to your main suppliers and keep the communication lines open. Supplies you need to make your products or do your job may not be available when you are ready to open, so be prepared. Knowing this ahead of time can help you prepare and set realistic expectations for your customers. If it's going to take you longer to fulfill orders than usual, your customers will be more understanding if you let them know in advance.
This is a tough time for small businesses and for all Canadians. Keeping organized and focused on opening with Excellence will help you and your team members be prepared and ready to open for your customers as soon as possible. Please call us today at Pinnacle Hospitality Consulting for the checklists, procedures, and support you need to re-open and be even more successful in your industry.