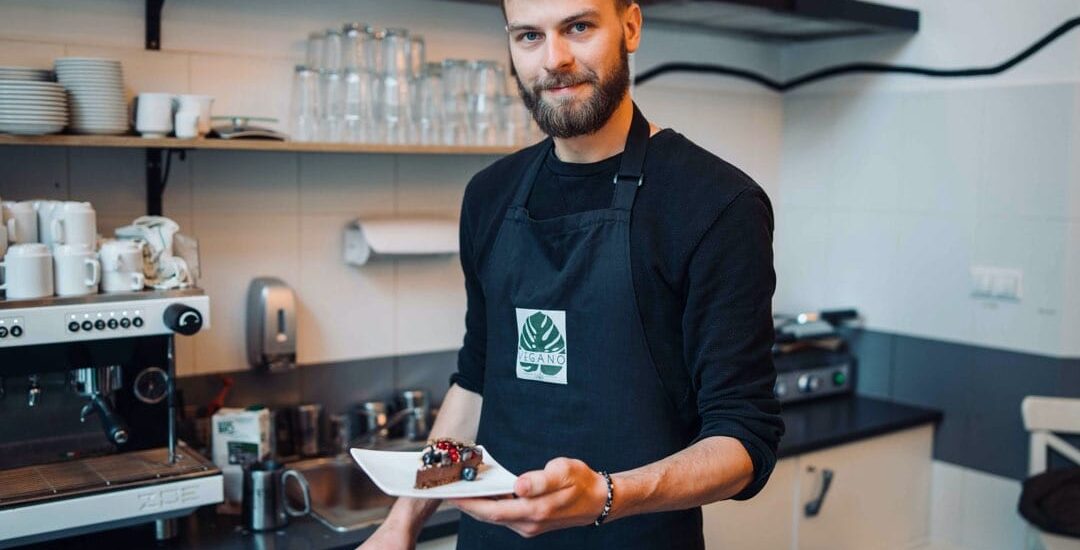 Create a High-Performance Team and Reduce Turnover
Pinnacle Hospitality Consulting will work with business owners, managers, leaders and your team to ensure they have the right employees to support change and growth in the following areas.  We specialize in customer service training and coaching development to maximize all of your team members capability.
We help with all phases of your businesses life cycle from start-up and pre-opening to re-branding, as well as expanding to open more locations.  We will help in all or some of the following areas as support is needed based on our assessment and action plans.
We will work with your leaders to build their coaching capability to develop and grow a high-perfomance team.  We will create sustainable and replicable resources and tools for your business to standardize operations and set clear expectations. From establishing training programs, to creating standard operating procedures – we support it all!
Building your team
Sourcing and Recruiting top talent
Developing leaders through shoulder-to-shoulder work and role-playing scenarios
Training and developing leadership capability and urgency to coach, celebrate team members
Coaching for performance, development, standard gaps and conflict management
Hiring and interviewing – creating interview deck and phone screen packages unique for your business and industry
Building effective and consistent schedules
Forecasting hiring needs for development, turnover and new store openings
Custom orientation and employee handbooks aligned with your mission and values
Hiring standards and expectations created for diversity, inclusion, experience and for service
Teaching, Training and Developmment
Standard operating procedures and routines created unique for your business
Develop training for customer service, food safety, selling and much more
Opening, midday, closing routines created for consistency
Standardize training and expectations of each role including leadership
Custom product knowledge tests created for each role and responsibility
Leadership coaching and development
Coaching for performance conversations and accountability training
Build strategies for retention of high-performing team members to reduce turnover
Our detailed and hands-on approach meets your team where they are at and helps provide support in the best way possible to meet your unique business' needs.  We ensure the whole team is included in the process and that no one is left behind as we move your business forward.
We will build a detailed plan to grow your company culture and develop sustainable initiatives that help your mission and values live throughout your entire organization.  Through developing your and your leaders coaching and communication skills we will help you elevate your team while building their connections with team members.